The first time I stepped foot in Hank Aaron Stadium, the AA home of the Southern League's Mobile BayBears, it didn't seem like anything special. In fact that was my first experience in the city of Mobile, Alabama all together. Each summer we take a family road trip down to Gulf Shores and I have always enjoyed taking in local Southern League games along the way during the trip. Our first game there wasn't very memorable and I wasn't sure if I would ever make it back again. Fast forward eight years, and I'm looking at the end of an era for those same Bears, and I can't help but get sentimental.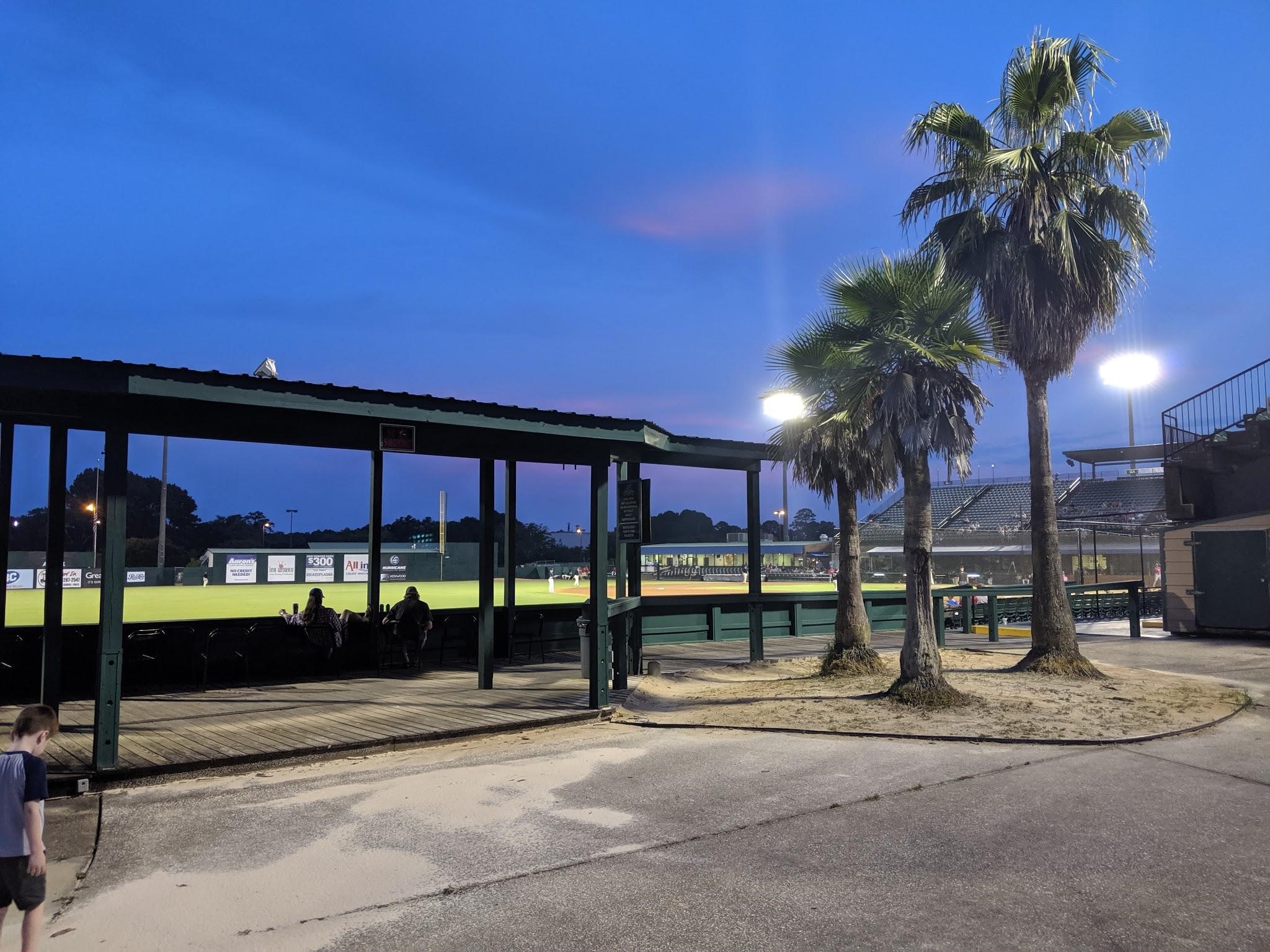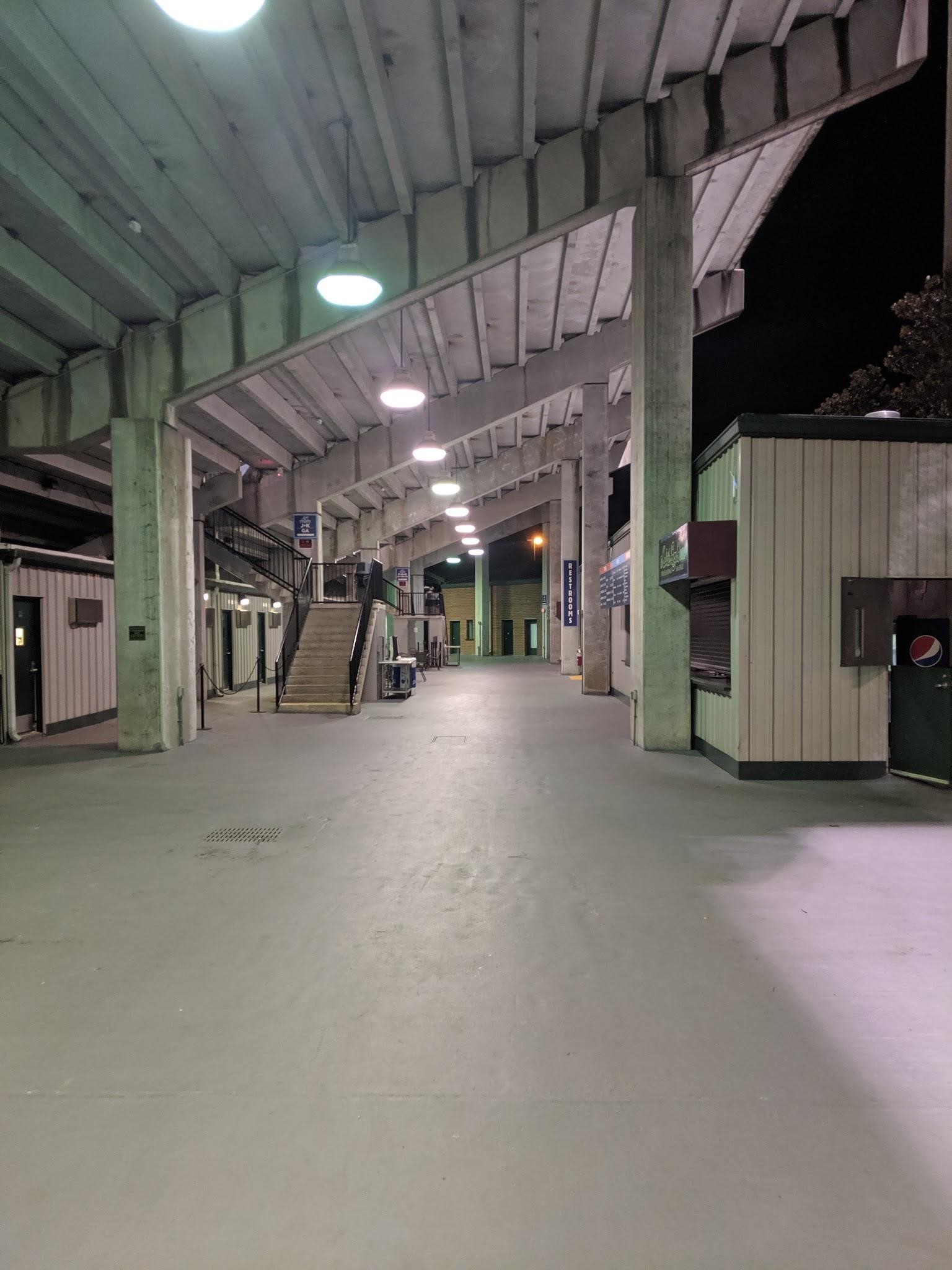 Last year, while attending the game with the family, I was saddened to find out that they were going to be relocated to northern Alabama. The worst part was while looking around the park, there were barely any fans. I started to understand why a move was imminent. Baseball had simply lost its stronghold in Mobile. And while it's not my hometown team, it didn't mean it wasn't sad to hear. The team has been around for years. The ties to the city are noteworthy, but even more so, the park includes other historic baseball elements. Nothing is more notable in this sense than Hank Aaron. His boyhood home is on location so that while you are taking in a game and picking up a beer, you can also take in a little history of one of the greatest baseball players of all time. Some of the more notable items in the collection on display are his 715th home run ball, a gold glove award, various jerseys from his professional career, and boyhood items to include a letter he wrote about Jackie Robinson.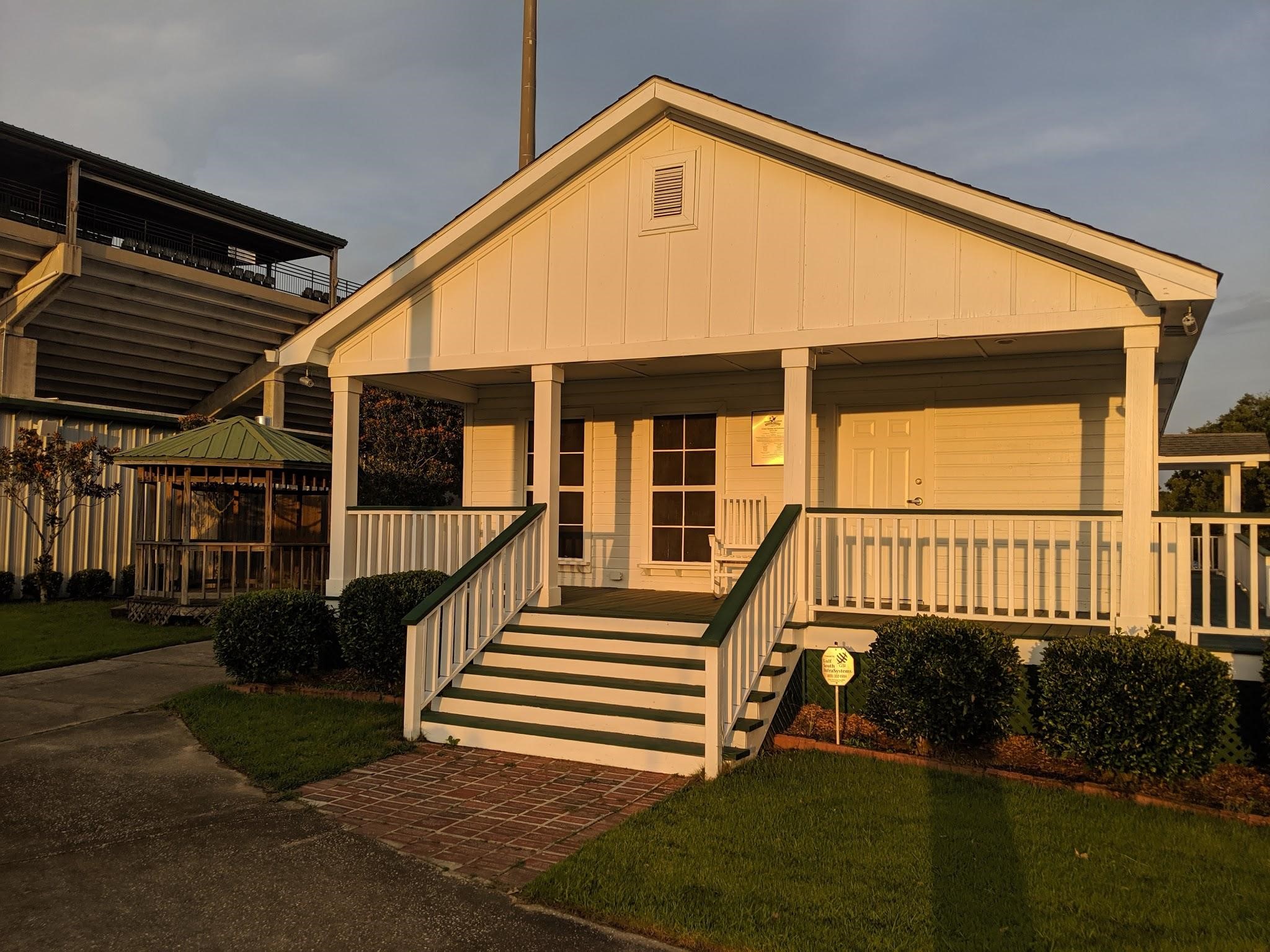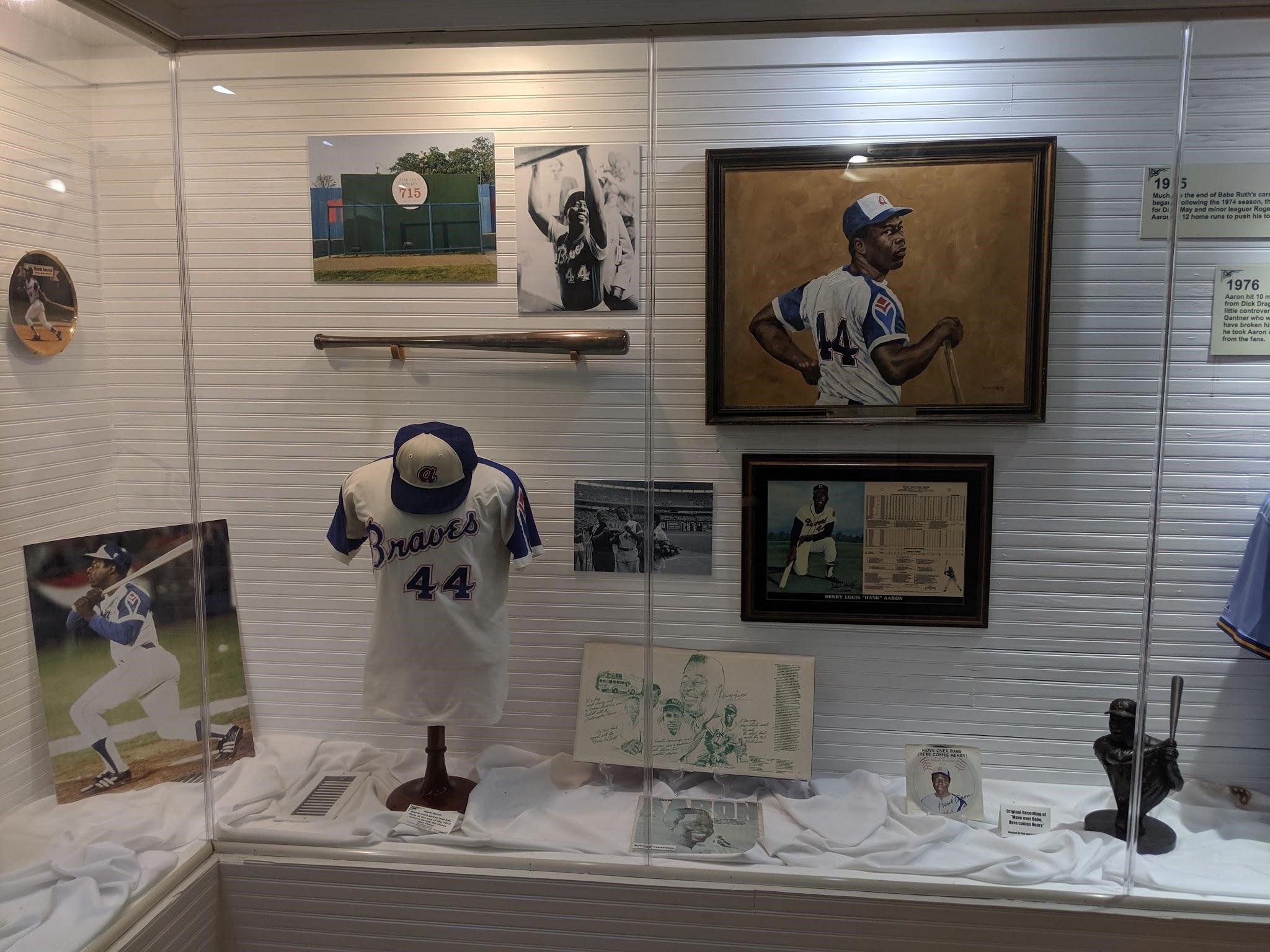 I was afraid that last year would be the last chance I had to take it in, but while planning this year's trip to the beach I decided that we would enjoy one last game with the BayBears. The experience at the stadium fits well with a family vacation that brings my sister's kids and mine together each summer (only about 70 miles from the white sand beaches of Gulf Shores). Years from now, I will look back on those "end of summer" memories fondly and now the BayBears will always be a part of it. I made a point to take in the stadium one more time and couldn't help but imagine what it all looked like when they would have their prouder moments like championship runs or sell out games. And while the city won't have their AA team anymore, just like me, they'll always have the memories.