In honor of the 2023 National Hat Day, we have decided to do a little comparison between our favorites, and the latest in AI technology.
If you aren't familiar with ChatGPT, it is the latest chatbot release from OpenAI. This chatbot is incredibly capable, so much so, that referring to it as just a chatbot is underselling it. It's capable of authoring completely new and distict essays. These essays are impressive enough that schools are banning it on the grounds that students are able to use it to cheat on school assignments. It can solve math problems, write computer code, and hold conversations. It also has some opinions. That's what we are here to test…
I asked ChatGPT: what are the 5 best collegiate summer baseball hats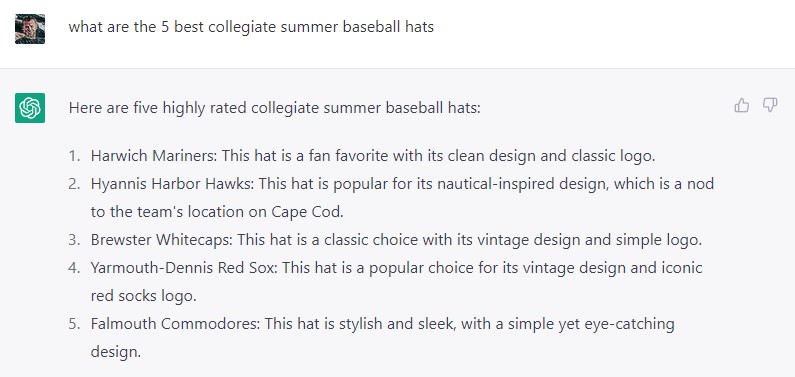 Obviously, we can see the trend here. ChatGPT must not know about collegiate summer baseball beyond the Cape Cod Baseball League. I gave ChatGPT the option to author it's own blurb about each logo that it picked in the top 5, but it repeatedly said that it wasn't sure what the logos looked like. That's fine, here's my take on the logos…
Harwich Mariners
This design seems to borrow from the Seattle Mariners logo. Solid logo, but probably not something you'd buy unless you had a connection with the team or attended a game in person and wanted a souvenir.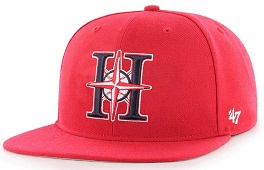 ---
Hyannis Harbor Hawks
Now we are talking… this bird has some attitude. I'd totally rock this one. Definitely has a retro vibe to it, but it's well executed and looks great.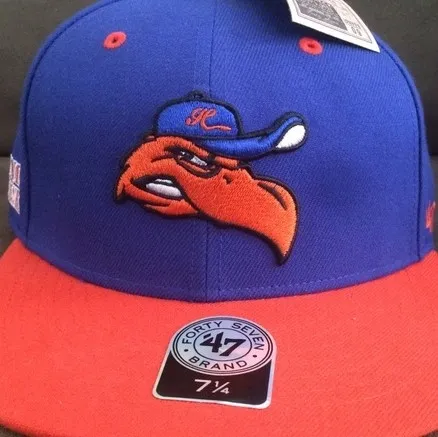 ---
Brewster Whitecaps
Solid single letter logo here. Great colors on the hat / logo bring it all together. I like it, but probably not ordering this one on national hat day.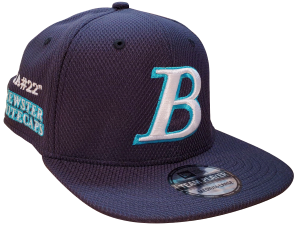 ---
Yarmouth-Dennis Red Sox
Interesting mashup here. The Chicago White Sox script on top of a map outline of the state.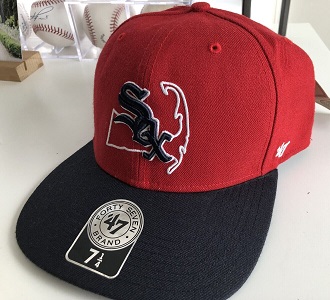 ---
Falmouth Commodores
Another single letter logo. Well executed, good colors.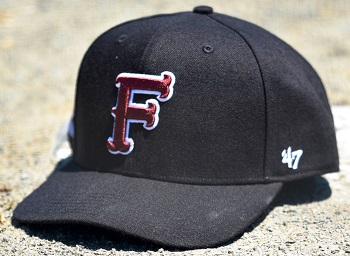 ---
Alright, now for the Baseballmapper top 5 collegiate summer hats. I called up Patrick and brainstormed on some ideas. I think we can beat the artificial intelligence generated top 5.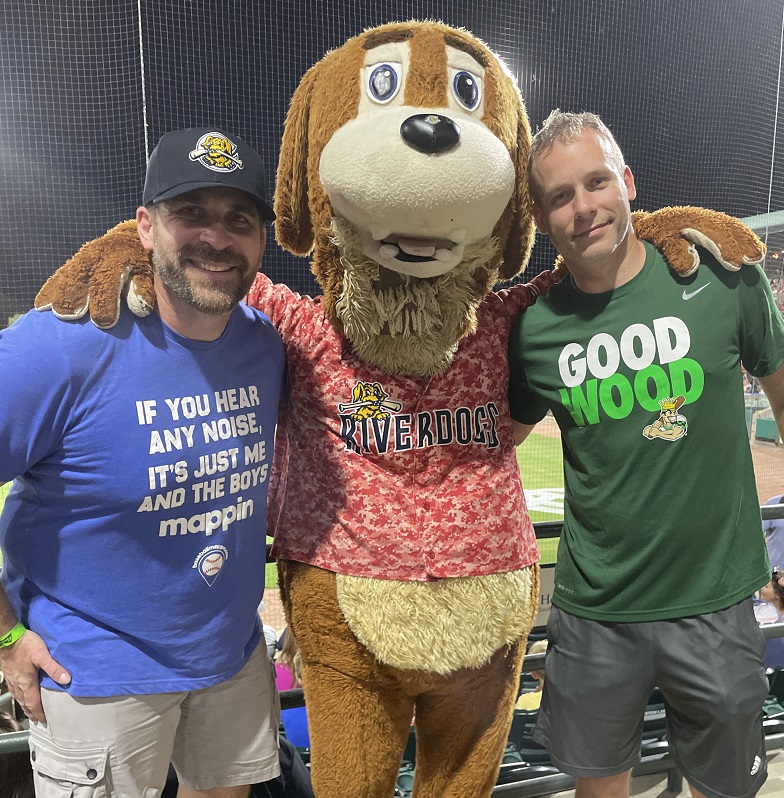 Traverse City Pit Spitters
Traverse City in Michigan is home to dozens of cherry farms, as well as the National Cherry Festival. They run a cherry pit spitting contest and hence, one of the best baseball logos ever. Lets Get Two has a nice video on the city and team, check it out to learn more.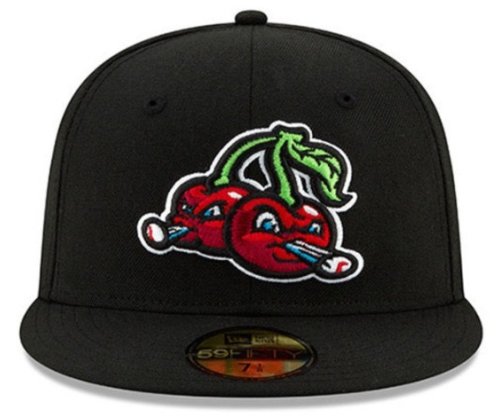 ---
Dub Sea Fish Sticks
In one of the most important and hotly debated contests of 2021, the Fish Sticks prevailed over the Seal Slingers in an effort to rename the team. Patrick, for one, is still bitter about the outcome. However, there was no way to lose. The Fish Sticks logo is amazing and needs to be in your collection, and some Seal Slingers merchandise is released every now and then.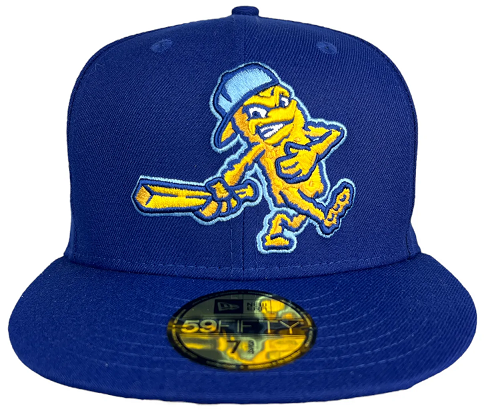 ---
Tri City Chili Peppers
Helping to fill the void left by the departing Savannah Bananas in the Coastal Plain League, the Tri City Chili Peppers come in strong with this hat. The Coastal Plain League is filled with really solid logos, so if you are looking for more hats to round out your collection, check out the teams there.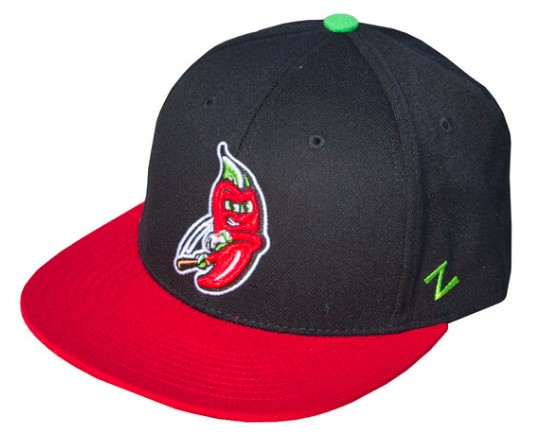 ---
Burlington Sock Puppets
In one of my favorite podcasts of 2022, by Baseball by Design - Paul Caputo, we learned that the owners agonized over this logo. While it may have seemed risky at the time, it turned out to be an instant hit.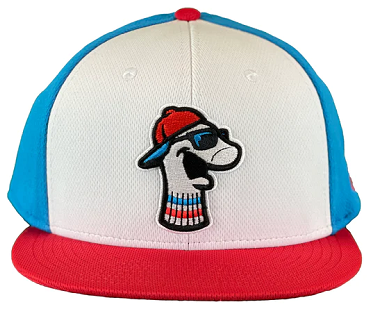 ---
Danville Otterbots
Otters crossed with robots. Seems obvious now that you see it. What a great design and if you don't follow the Otterbots on Twitter, they do social media well, follow them now!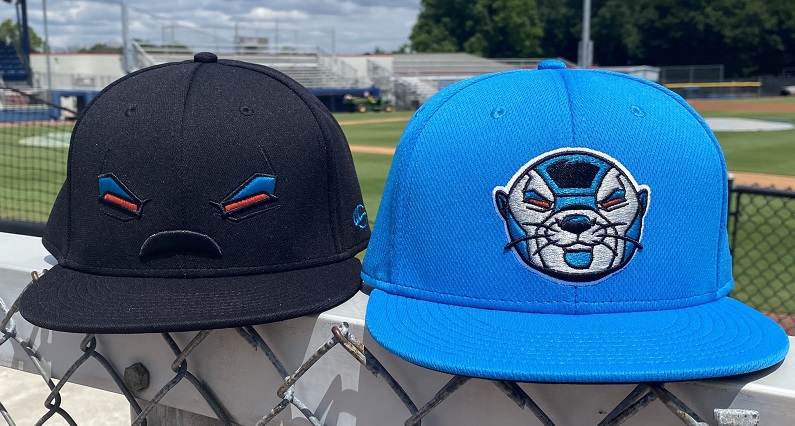 ---
Well, let us know how we did! In our opinion, there's a bright future in artificial intelligence, but for now, two dudes from the Midwest can do a much better job at picking out awesome hats. ChatGPT can do most things better than us, but we have this.
---
---
cover art via https://unsplash.com/@possessedphotography
Make sure to follow us on Twitter, Facebook, Instagram, and YouTube for more baseball content like this @baseballmapper, where we always try to bring you closer to baseball.