Two weeks. You have two weeks to find something for Father's day. I mean, the guy is really a big deal. And since we really can't point you to some awesome ballparks you might not know about on baseballmapper.com, we figured we'd help bail you out and point you towards some sweet gifts instead. Keep in mind, we have no affiliation with any of these companies or products (although that would be awesome). None of the links are affiliate links and we are earning no money by promoting these products. We just think they are awesome. And if our own children don't do the right thing, we may have to buy these for ourselves:
1. "Baseball Mitt" wallets
Dads are always getting wallets for father's day, you say. Well instead of the badass creation you made out of duct tape, why not get him something truly special, like one customized from an old baseball glove. Now keep in mind, they are made of leather and individually unique so they can get a little pricey. But isn't Dad worth it?

https://mackprovisions.com/
https://fcgoods.com/
https://whenitwasagame.org/
https://moneymitts.com/
https://www.armstrongsallnatural.com/products/bls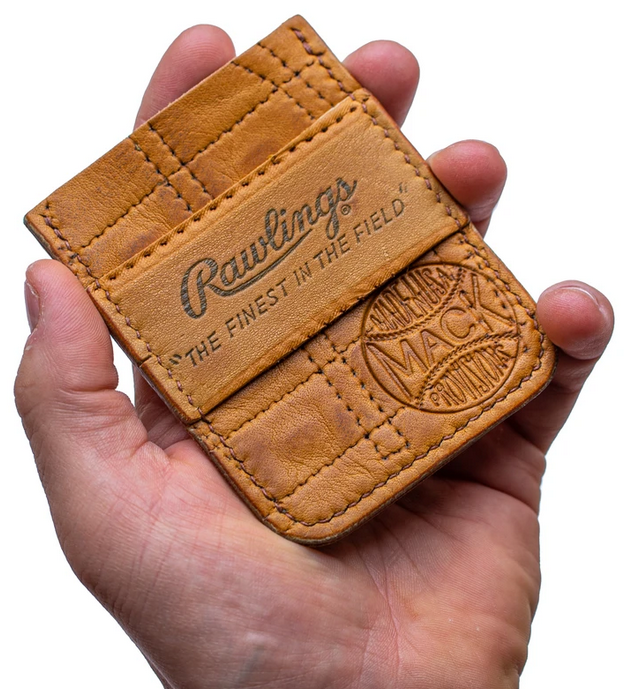 2. Durham Bulls x NC Dinos shirts
Remember that first taste of baseball in 2020? Who would have thought we'd be watching Korean baseball in 2020? Durham Bulls collaborated with the NC Dinos to create a couple of gems. Dad will love a little COVID-themed memory to look back on.

https://durhambulls.milbstore.com/search?q=Durham+Bulls+x+NC+Dinos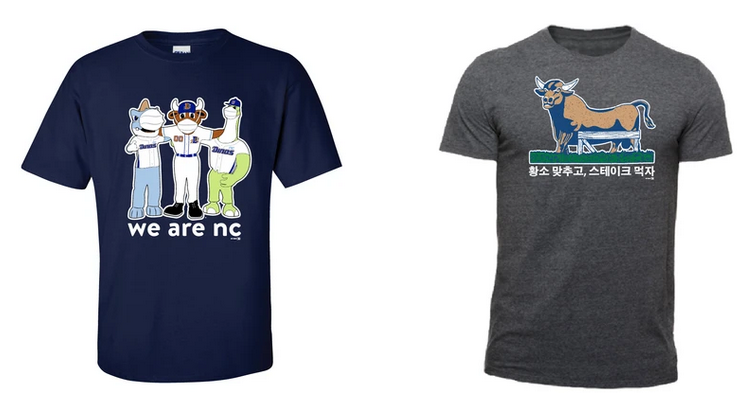 3. Major League movie apparel
Dad's been telling you for years that the greatest movie of all time is a classic baseball film from 1989 called Major League. You finally listened, and now you are just getting old enough to understand why. The magicians at Baseballism did it again! Dad will LOVE anything from this page, as this company has a variety of products tied to the most quotable baseball movie EVER!

https://www.baseballism.com/collections/baseballism-major-league?page=1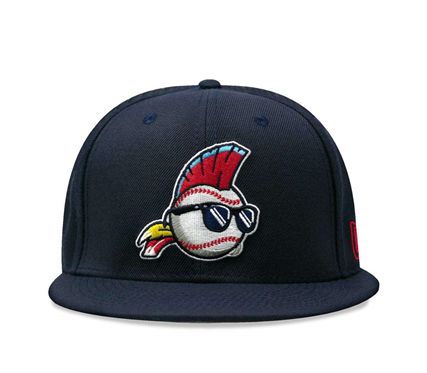 4. Pulaski Yankees Pride gear
Baseball is for everyone. Dads get that! Last year, nearly 70 MiLB teams took part in the league's Pride initiative. This means plenty of teams (and maybe your local squad) have a Pride gear collection to choose from, in case the Pulaski Yankees aren't your team. Check out the MiLB Store for more.

https://pulaskiyankees.milbstore.com/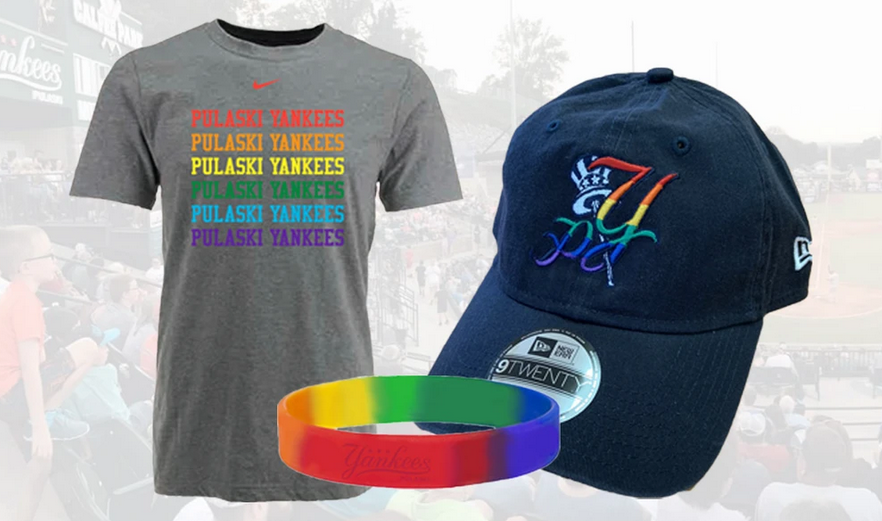 5. His very own Fungo bat.
If you are searching for baseball related Father's day gear, maybe it's because Dad is a coach. If so, he needs a fungo bat. The longer, lighter fungo bat makes it easier to hit those grounders and popups in practice. And while your dad is already the most popular coach in your house, with this bat, he'll be popular with the whole team for the ropes he hits out on the field.

https://blog.justbats.com/everything-to-know-about-fungo-bats
https://www.justbats.com/product/mizuno-classic-infield-fungo-wood-baseball-bat--mzifun/10563/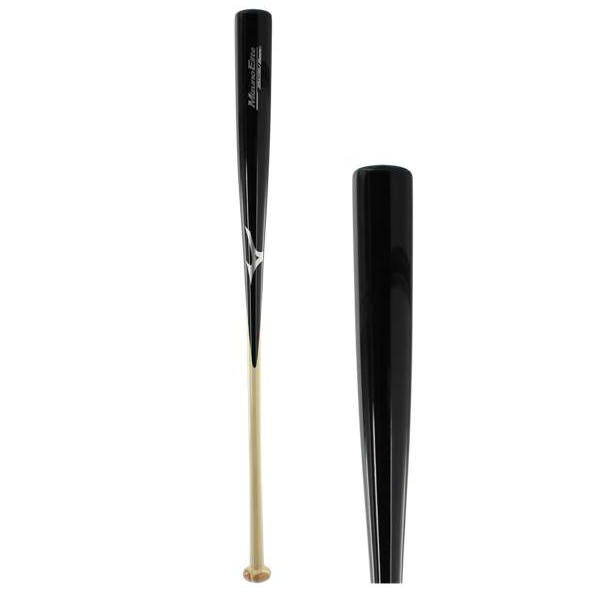 6. Gender reveal baseball
Let's not forget the father-to-be on Father's day. You may have been scrolling through the Gram and seen some of these videos and thought, "Man, if I'm going to have a little boy or girl, this is the way I want to find out". Now you know how to get the merchandise to make these dreams come true. You're welcome!

https://genderrevealcelebrations.com/products/gender-reveal-baseball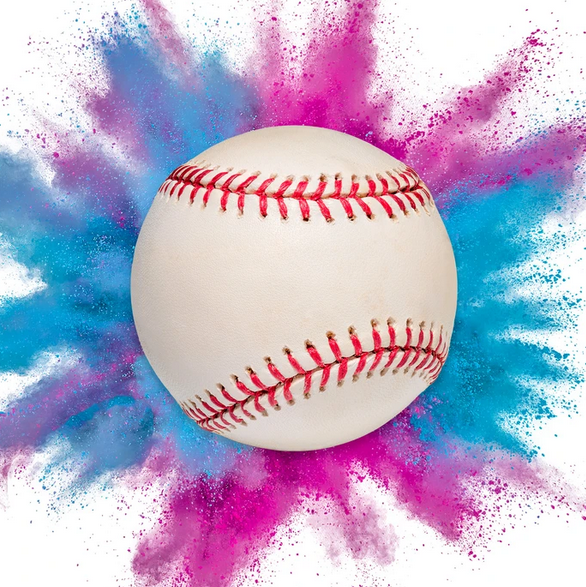 7. Flickertails / Bull Moose gear
There's always some good that comes from bad. Sounds philosophical, but sometimes you just need to have the right mindset. Well this isn't something to overthink; with this one-of-a-kind merch, it's a no-brainer! Without a COVID pandemic, these teams don't exist. Very few teams are going to be playing baseball this year, but these clubs will be playing in Bismarck, ND. Get yourself one of these great conversation pieces.

https://squareup.com/store/bismarck-larks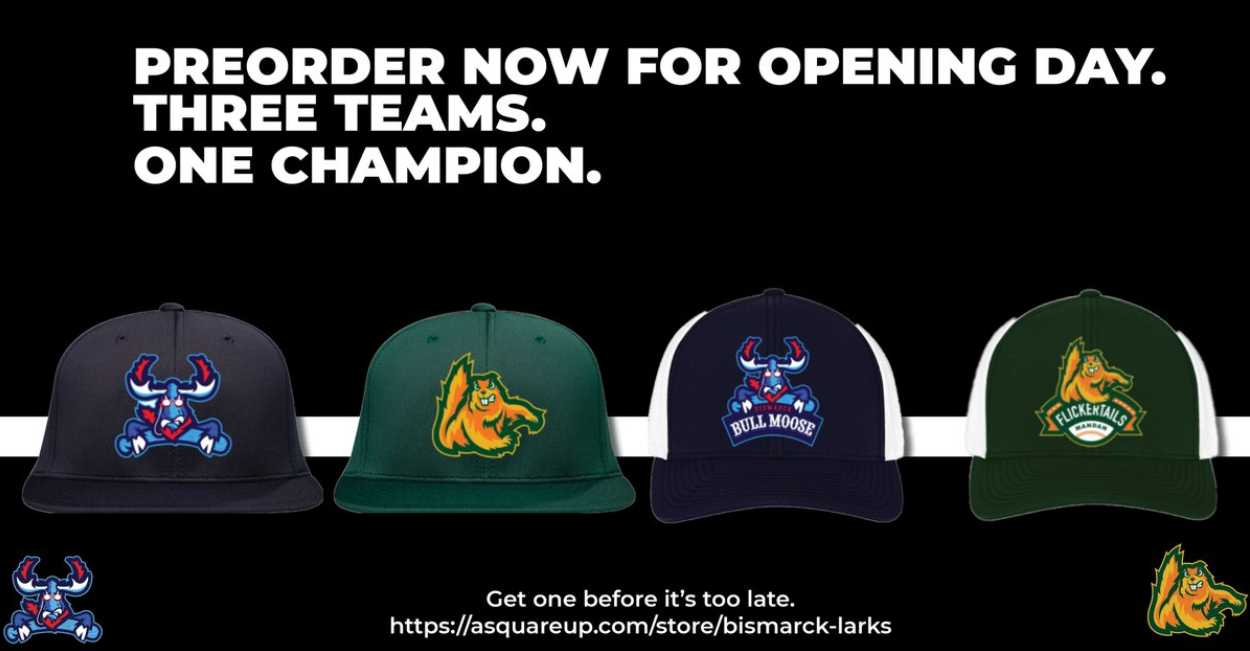 8. Dugout Mug
These unique mugs are carved out of wooden bats and are customized with Dad's favorite MLB team logo. It can also be personally customized however you'd like with anything from his company logo, to a personal message from you reminding him why YOU are his favorite child (as if the cool bat themed mug wasn't enough). They also have bat knob shot glasses, and other accessories in case you want to go all out.

https://dugoutmugs.com/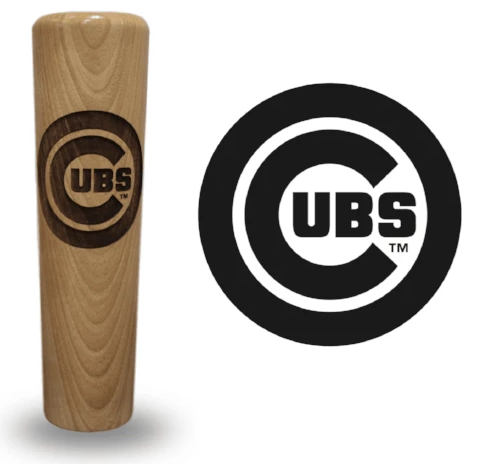 9. Team USA hoodie w/Bat Pouch
Baseball is America's pastime, so of course a Team USA hoodie for Dad will be appreciated. Oh, and did we mention that this has a sewn-in pouch for a bat? It's perfect in case Dad wants to hit you a few rockets in the backyard for practice, or if you find yourself in a zombie apocalypse. This way, Dad is ALWAYS prepared.

https://www.baseballism.com/collections/mens-hoodies-1/products/usa-baseball-adult-warrior-hoodie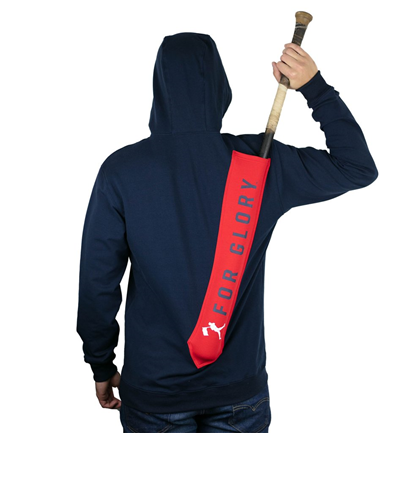 10. Lexington Legends Mustache Hat
Listen, you don't have to like minor league baseball. You don't even have to get yourself worried about whether or not the Lexington Legends will be able to keep their Single A franchise when baseball resumes play. But what you do need to consider is this hat. All mustachioed dads should own one.

https://lexington.milbstore.com/collections/hat-madness/products/official-on-field-new-era-home-mustache-cap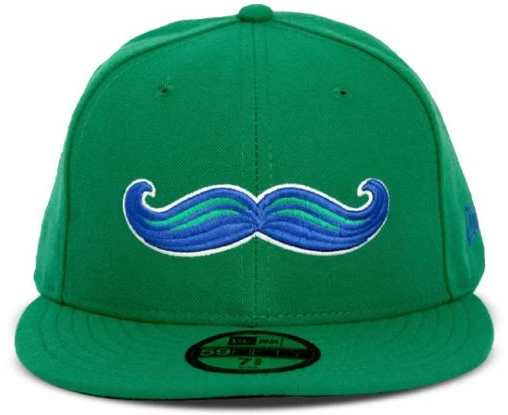 11. Vintage style handmade baseball
Now you're not saying Dad is old enough to remember a time when these vintage balls were actually being used on the field. I mean, you also don't call him "old man" for no reason. But if a ball could help Dad relive some of his "glory days" then who are you to get in the way of that?.

https://huntingtonbaseballco.bigcartel.com/product/operation-sandlot-veg-tan-baseball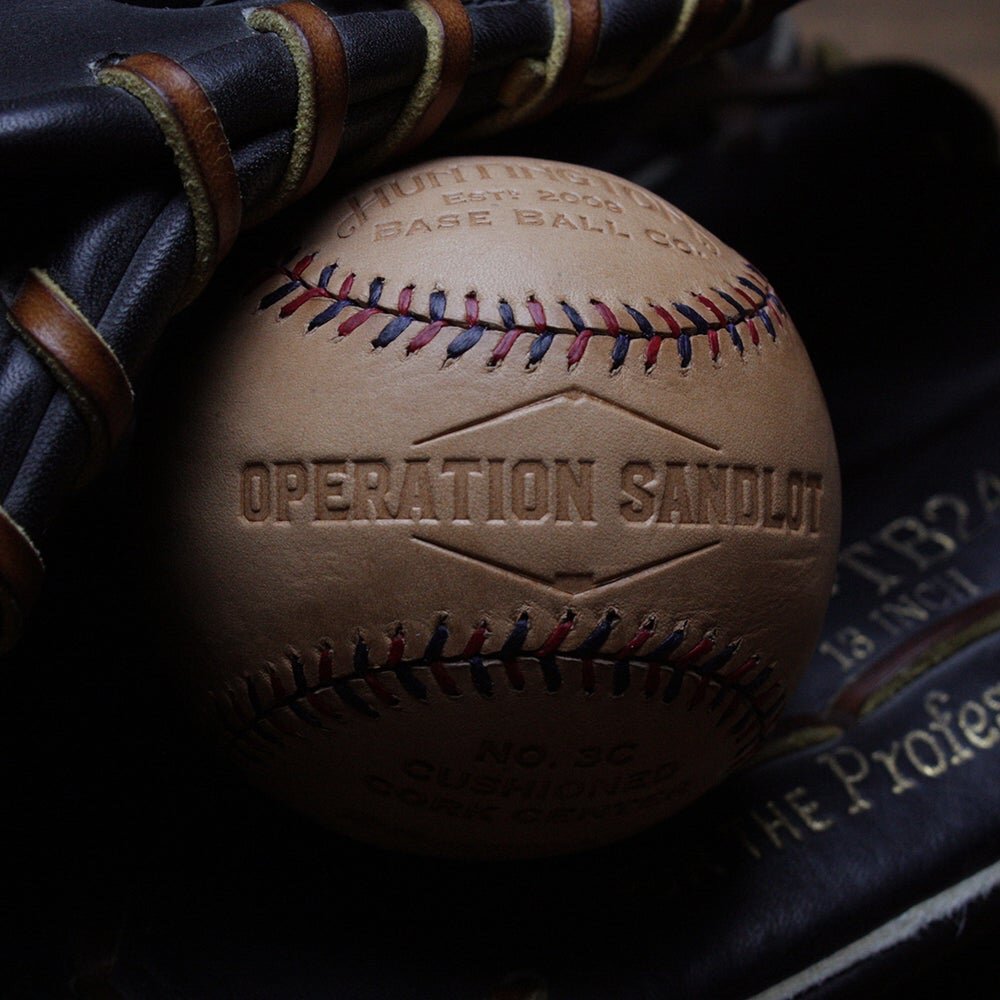 12. Dad's Own Bobblehead!
You know what would be awesome? A bobblehead of your dad. No, not for you. For your Dad! He would love to have that on his desk to show off to anyone who makes the mistake of coming in his office. After all, who doesn't want a bobblehead of themselves? That was a trick question. Everyone wants one.

https://myfacebobbleheads.com/products/super-dad-custom-bobblehead